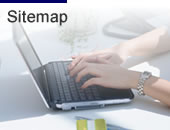 Top Page
The Top Page of the website of Narita International Tax Office
What's New
Web updates, News on the U.S. taxes
Blog
Under construction
Email Magazine
Apply for our free email magazine here. (In Japanese)
Firm Profile
Map, Profile of the Managing Partner, etc.
Practices
Find out our unique professional services.
Press Releases
Authored articles, books, etc.
Sitemap
Quick glance of our website
Inquiries
Please make inquiries from here.